A trip to the airport with us is a stress free and safe way to embark on your travels. We can take you to any airport, but most often take our guests to those within southern Germany (e.g. Nuremberg, Munich) or in close neighboring countries (e.g. Prague).
Book one of our vehicles according to your individual preferences.
Enjoy the advantages that come with our service: Get into our vehicle at your doorstep while our staff stows your luggage and travel in comfort all the way to your departure terminal and avoid unnecessary wait times, having to change trains or search for a parking spot at the airport, and you won't have to worry about steep airport parking fees.
Of course, we'd also love to be there expecting you at the airport. Our staff will receive you at the arrival terminal and take care of your luggage for you. This makes the trip home completely stress free for you – the best way to make sure you arrive home safely, especially after a long flight.
Take advantage of our special Airport Shuttle offers: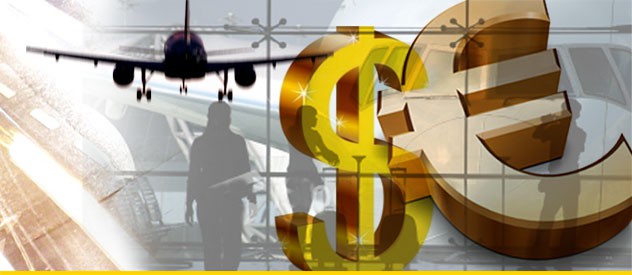 You can find our price list here.